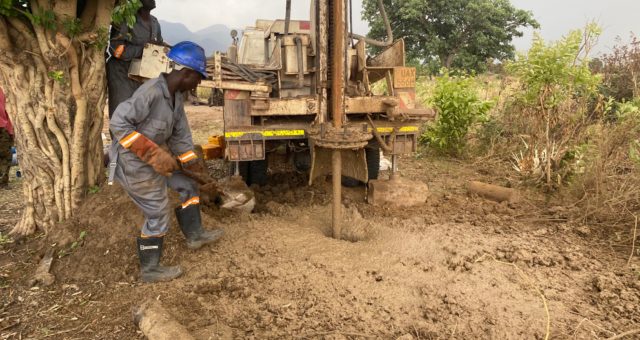 Shiny Village 11 – work begun!
We have begun work on the new Shiny Village project! The location of the first 5 boreholes in Karenga district was done in late February 2022. On Wednesday, February 23, 2022, drilling work began in Lokapuke village in Lobalangit sub-county. Currently, the drilling crew is working on the second borehole in the village of Nakelio.
Take a look at some photos in the gallery!