Shiny Village 11 – first boreholes already delivered to communities!

3 August 2022

The Shiny Village 11 project is advancing! We have started drilling the second block of five boreholes. The first ones have already been delivered to the beneficiary communities! See the photos in the gallery....

Shiny Village 11 – third borehole completed!

1 June 2022

We completeted the construction of the third borehole of our new Shiny Village project! Follow us in facebook!...

Shiny Village 11 – work begun!

27 March 2022

We have begun work on the new Shiny Village project! The location of the first 5 boreholes in Karenga district was done in late February 2022. On Wednesday, February 23, 2022, drilling work began in Lokapuke village in Lobalangit sub-county. Currently, the drilling crew is working on the ...
There are no upcoming events at this time.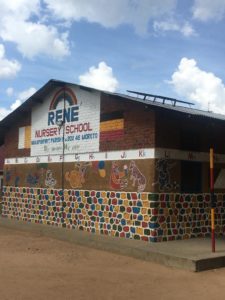 Nakapiripirit
Support to Rene School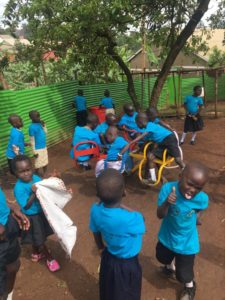 Kampala day centre for street kids
Support for the day centre managed by Moroto Diocese