"Health, education and water are the cornerstones of our interventions"
PROJECTS IN PROGRESS
We are currently engaged in the following programs
Shiny Village
Our water-sanitation program contributes to the construction of wells for Ugandan rural communities, with the aim of improving their living conditions.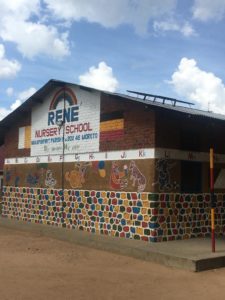 Rene School in Nakapiripirit
We have been supporting Rene School in Nakapiripirit for a while. At the beginning there were only two classes of kindergarte, now pupils can attend primary school as well. ACT-U funded the constructions of new classrooms and will continue its support in the future.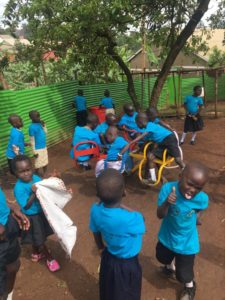 Kampala Day Centre for street kids
Kampala Day Centre for street kids aims to reintegrate street kids (mainly for the Karamojang region) in the educational system. ACT-U support its activity to give young children and teenagers a better future.