News about Shiny Village 10

7 August 2020

One borehole still needs to be drilled in order to finish our last programme Shiny Village. Drilling procedures had to stop because of Covid-19, but they will soon be restarted. We plan to complete the 30 boreholes by the end of 2020!...

ACT-U is now social

10 March 2018

Besides keeping up with us through our new website, you can now follow us and get in touch with our team on Facebook and Instagram....
There are no upcoming events at this time.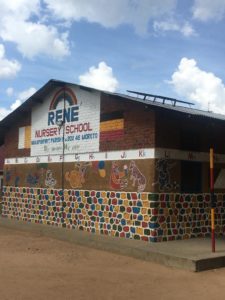 Nakapiripirit
Support to Rene School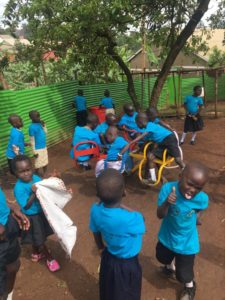 Kampala day centre for street kids
Support for the day centre managed by Moroto Diocese