Shiny Village 11 completed!

20 July 2023

The Shiny Village 11 project has been carried out! The 30 planned boreholes have been completed and delivered to the beneficiaries. All boreholes have been installed in Karenga district. The local government thanked ACT-U for the great work done for the people of the district. We again ...

21 boreholes completed!

1 May 2023

Despite some problems due to heavy rains and some boreholes that did not produce the expected results, we completed 21 of the 30 wells planned as part of the Shiny Village 11 project! We are proud of our new drilling team and thank everyone for their hard work and commitment! Follow the ...

We have reached borehole number 8 of the new Shiny Village project.

13 February 2023

The new water supply project is advancing with some delays. The first block of 10 boreholes is estimated to be completed by the end of March 2023. See photos in the gallery!...
There are no upcoming events at this time.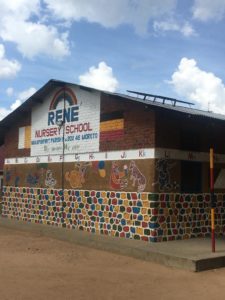 Nakapiripirit
Support to Rene School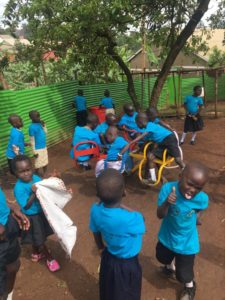 Kampala day centre for street kids
Support for the day centre managed by Moroto Diocese