Shiny Village 11 – work begun!

27 March 2022

We have begun work on the new Shiny Village project! The location of the first 5 boreholes in Karenga district was done in late February 2022. On Wednesday, February 23, 2022, drilling work began in Lokapuke village in Lobalangit sub-county. Currently, the drilling crew is working on the ...

Shiny Village 11 kicks off!

24 June 2021

The new Shiny Village 11 project is going to start at the end of July 2021! 30 new water boreholes are planned for the communities in the Karenga and Kotido districts in the Karamoja sub-region (north-eastern Uganda). The project will be co-financed by the SDC through FOSIT and ...

Shiny Village 10 – project completed

10 June 2021

29 out of 30 planned boreholes were successfully constructed! The SV10 project is now complete. All wells are now operational and used by the beneficiary communities in Kotido district. A recent evaluation of the project has shown that the objective of reducing distances to water supply ...
May 27, 10:00

-

May 29, 17:00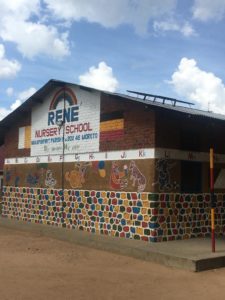 Nakapiripirit
Support to Rene School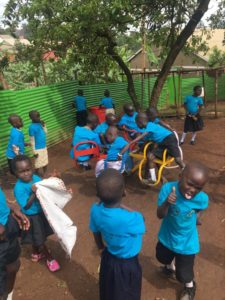 Kampala day centre for street kids
Support for the day centre managed by Moroto Diocese